ABOUT US
If you are an athlete or entertainer who strives for greatness and does not want to be just another number, All Pro is the firm for you.
 
All Pro Sports & Entertainment (All Pro) is a world class sports and entertainment firm. Founded in 1987 by C. Lamont Smith, All Pro has represented some of the most successful names in sports and entertainment. Our clients have ranged from Hall of Fame football players, screen writers and a heavy weight boxing champion. Our company has been built on the philosophy that each of our clients is different and deserves individualized representation and attention.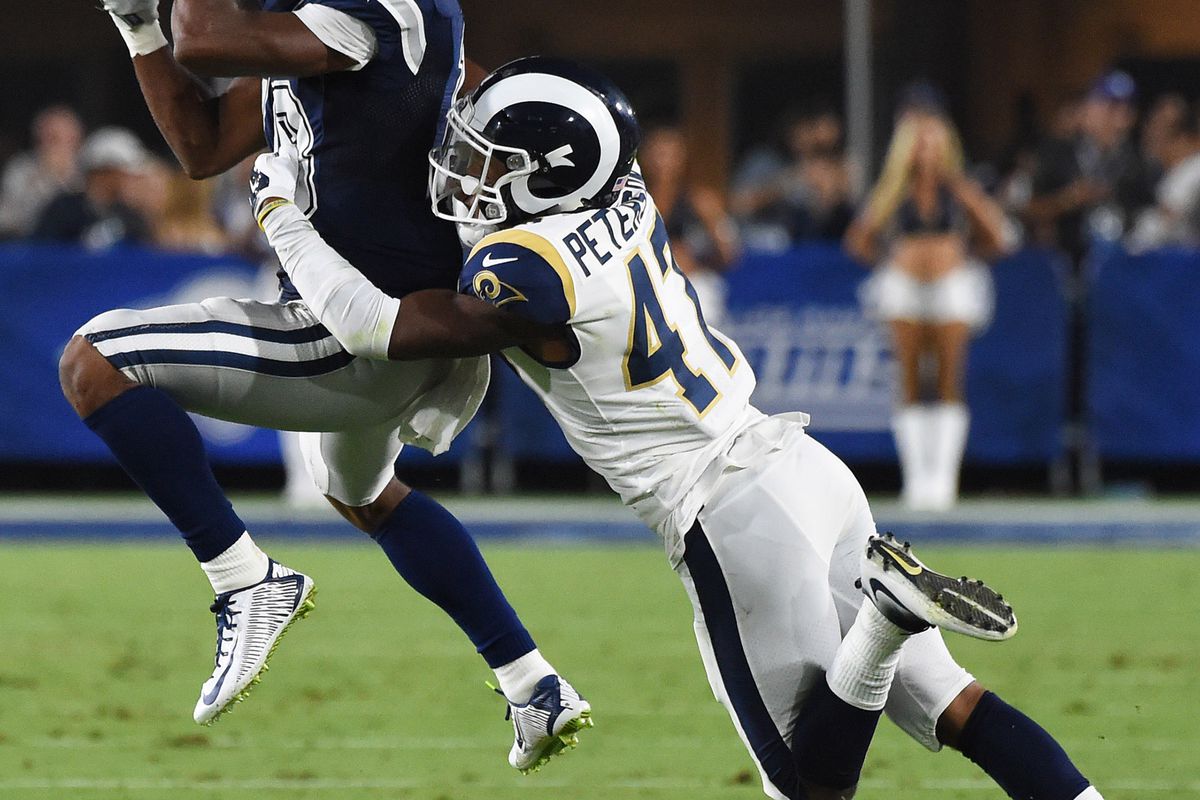 Agency of the Greats
Dedication | Leadership | Integrity
All Pro Sports & Entertainment, Inc. is a world-class sports management firm that
specializes in the representation of sports professionals.
3 Hall of Famers, 2 Biletnikoff winners, 3 Rookies of the Year, Numerous Super Bowl Winners and Pro Bowlers
We dedicate ourselves to the long term success of our clients. Many athletes have no game plan for life after they retire. All Pro Clients have enjoyed unparalleled success after the game.
Get Unlimited Access
Register for full access to our agency overview, assets, presentations and service profiles.